Scotty Nguyen Recovering From Surgery, Will Miss First Half of WSOP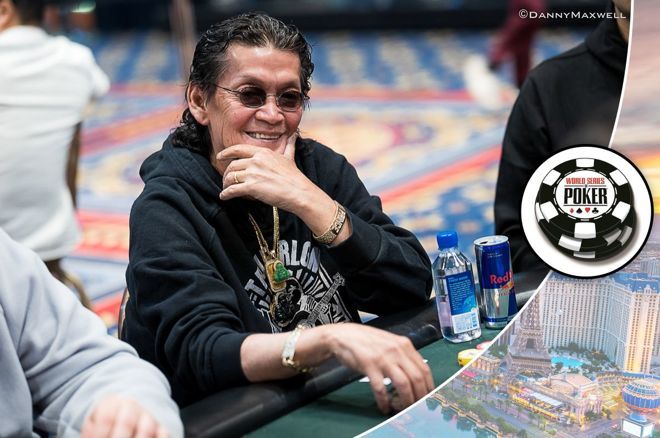 Table Of Contents
Five-time bracelet winner and 1998 Main Event Champion Scotty Nguyen will miss the first half of the 2023 World Series of Poker (WSOP) as the Vietnamese-American poker icon recovers from surgery.
Nguyen, always a fan-favorite of WSOP, took to Twitter earlier this week to announce he was undergoing surgery for slipping rib syndrome, a condition that can cause severe chest pain in addition to "a slipping, clicking, or popping sensation in the lower chest," according to an article published in Psychopharmacology Bulletin.
But it's not all over, baby. Nguyen tweeted today to let his fans know that the surgery was a success and that he hopes to recover in time for the second half of the WSOP.
slipped rib syndrome surgery recovery update baby! thanks you all for the continued love and support baby! https://t.co/b4MEvhxyWn

— Scotty Nguyen (@TheScottyNguyen)
"I want to let you guys know the surgery (recovery) is going so well," Nguyen said in a video. "Right now, on both sides (it) is sore and swollen and I have trouble to get in and out of bed. But I have my wife, Julie, she (is) right there to help me sitting up or standing up."
"I love all of you, baby. See you in the second half at the World Series in Vegas."
Though the surgery was a success, Nguyen noted that he was still in pain and having issues sleeping and would likely be need "around two or three weeks" to recover, per doctor's orders.
"Hopefully I heal in two weeks, baby," he said. "Because I missed you guys, baby! I love you guys too much, baby. I want to get there and see you guys and see those smiles and warm love. That's what I love about my fans."
2023 World Series of Poker Hub
Bookmark this page! All you need to know about the 2023 WSOP is here.
25 Years Since Nguyen's Big Win
Fans will surely want to see Nguyen at this summer's World Series as it marks the 25th anniversary since The Prince of Poker's iconic victory in the 1998 Main Event that became one of the most celebrated televised moments in pre-Poker Boom history.
"When I won the Main Event in 1998, the way I played the game made it fun for everyone," Nguyen told PokerNews in 2017. "That's how poker got so big, not because of (Chris) Moneymaker. Five years before he came along, I talked to people, I laughed, I joked. I didn't just sit there."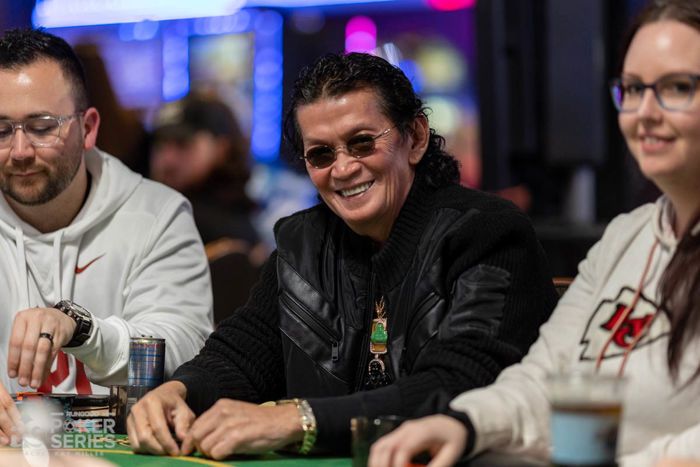 Nguyen won his first bracelet a year before the big 1998 win and has managed to add three more to his collection in the years since. He won two Omaha events in 2001 and later won the 2008 $50,000 H.O.R.S.E. Championship for just shy of $2 million.
Nguyen continues to grind the WSOP regularly and cashed in two events at the 2022 WSOP.
Scotty Nguyen's Top Five WSOP Cashes
| | DATE | EVENT | PLACE | PRIZE |
| --- | --- | --- | --- | --- |
| | June 2008 | $50,000 H.O.R.S.E. Championship | 1st | $1,989,120 |
| | May 1998 | $10,000 Main Event | 1st | $1,000,000 |
| | June 2018 | $25,000 PLO High Roller | 3rd | $592,875 |
| | June 2007 | $10,000 Main Event | 11th | $476,926 |
| | May 2001 | $5,000 Omaha Hi-Lo | 1st | $207,580 |